The Youngest Member of our team has created some helpful illustrations!
A special
Thank You
to the artist -- 6 years old.
---
We appreciate the artistic suggestion for improvement to our product. We will try to incorporate flowers in future models!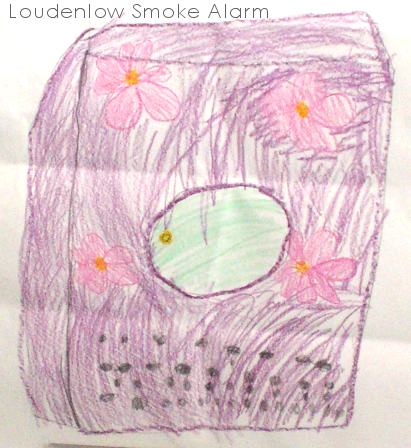 ---

Thank you to the artist ("Anonymous") for the description and helpful INSTRUCTIONS!


---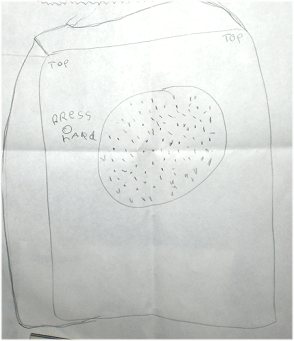 ---



ALSO, "THE LIGHTER SIDE" (IF THERE IS ONE)

Brief audio clip: "Always wear ear plugs when working..."



Several Loudenlow Models sounding at once

The Simpson's -- failing to take it seriously:






Reader, thank you for indulging me. Click here to return to our very serious, very important product message.
Important study: CURRENT SMOKE ALARMS UNABLE TO WAKE MILLIONS OF HARD OF HEARING PEOPLE
---
Click here to see study reprinted.